SoloCandy¶
The SoloCandy is a hardware control unit designed and made by Suitest for operating TVs, set-top boxes and other devices through their infrared receiver. It is the younger and smaller sibling of the CandyBox. It can be used to operate a single infrared device in cooperation with SuitestDrive or a Raspberry Pi.
You can order a SoloCandy by contacting our sales team through email.
---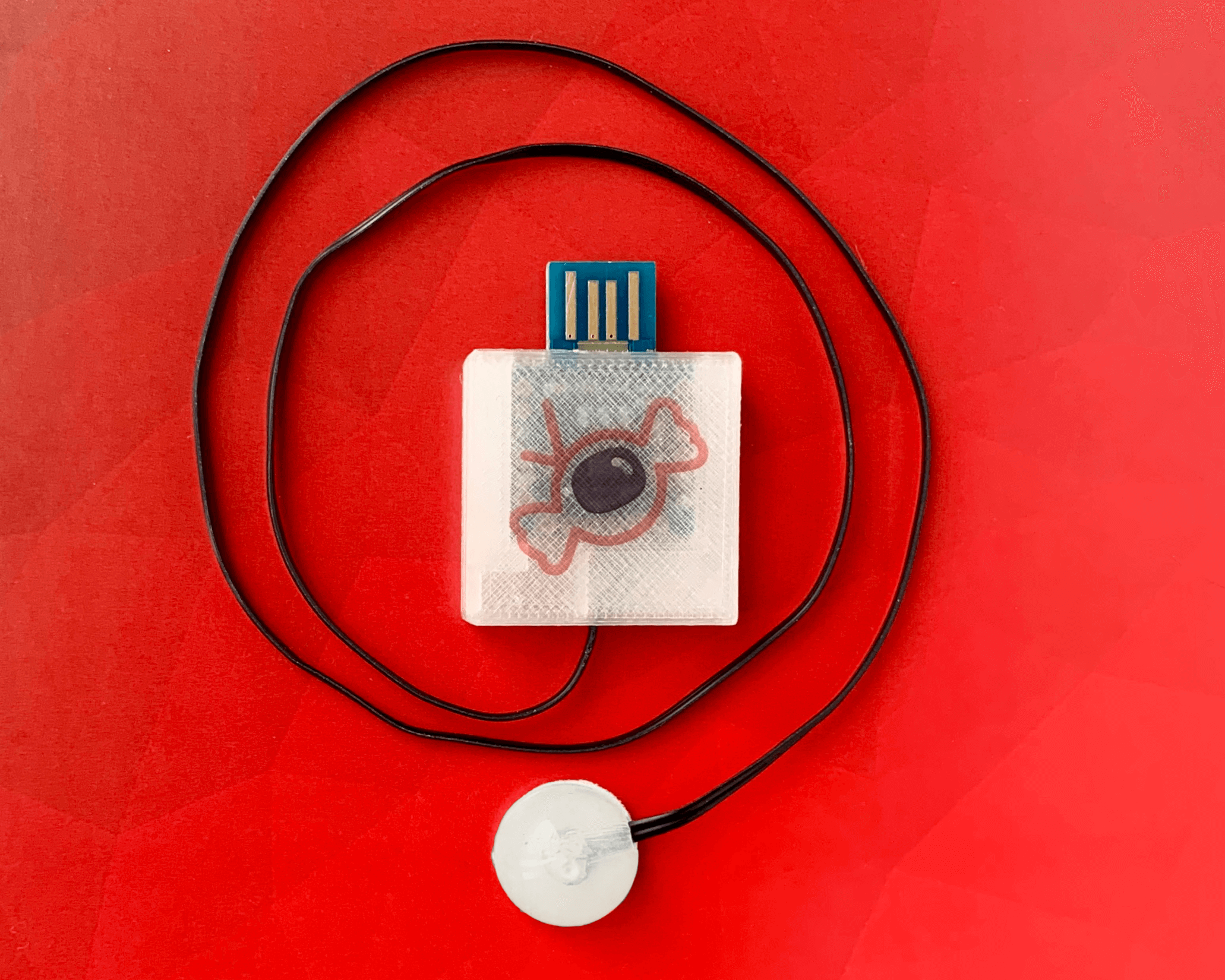 The SoloCandy is operated by SuitestDrive or with a Raspberry Pi. Before adding any device that will be controlled via the SoloCandy to your Suitest account, you need to pair your SuitestDrive with your Suitest organization.
SoloCandy with SuitestDrive¶
Start SuitestDrive on your host computer.

Plug the SoloCandy into an empty USB port to the same host computer. The device added will be tied to this physical USB port. In the case you want to use more SoloCandies with one Raspberry Pi, you might need to use USB extension cables.

Attach the IR blaster in the same way as with CandyBox. In case the device is too far from the CandyBox and the blaster does not reach it, you can use a USB extension cable (up to 5 meters supported).

Start adding a device that is controlled by infrared. See compatible devices in choosing a control unit and their corresponding guides.

After choosing the platform and filling in the details, "Enable SoloCandy support" for your SuitestDrive.

Enable SoloCandy support for your SuitestDrive

Select the emitter (SoloCandy) and continue with adding the device (based the platforms guide).

Select the emitter (SoloCandy)
LG webOS not supported by this method

Currently LG webOS platform is not supported when using the SoloCandy via SuitestDrive, you will need to add the device as "Other HTML Based platform" or configure the SoloCandy with a Raspberry Pi.
SoloCandy with Raspberry Pi¶
In order to install a SoloCandy on your Raspberry Pi, please follow these steps:
Plug your SoloCandy into an empty USB port of your Raspberry Pi
USB camera¶
If you need a video streaming from the device, you may also set up a USB camera in the same way as on the CandyBox.
Something went wrong?¶
Please check the SoloCandy troubleshooting section for guidance.