SoloCandy¶
The Solo Candy is a hardware control unit designed and made by Suitest for operating TVs, set-top boxes and other devices through their infrared receiver. It is the younger and smaller sibling of the CandyBox. It can be used to operate a single infrared device.
---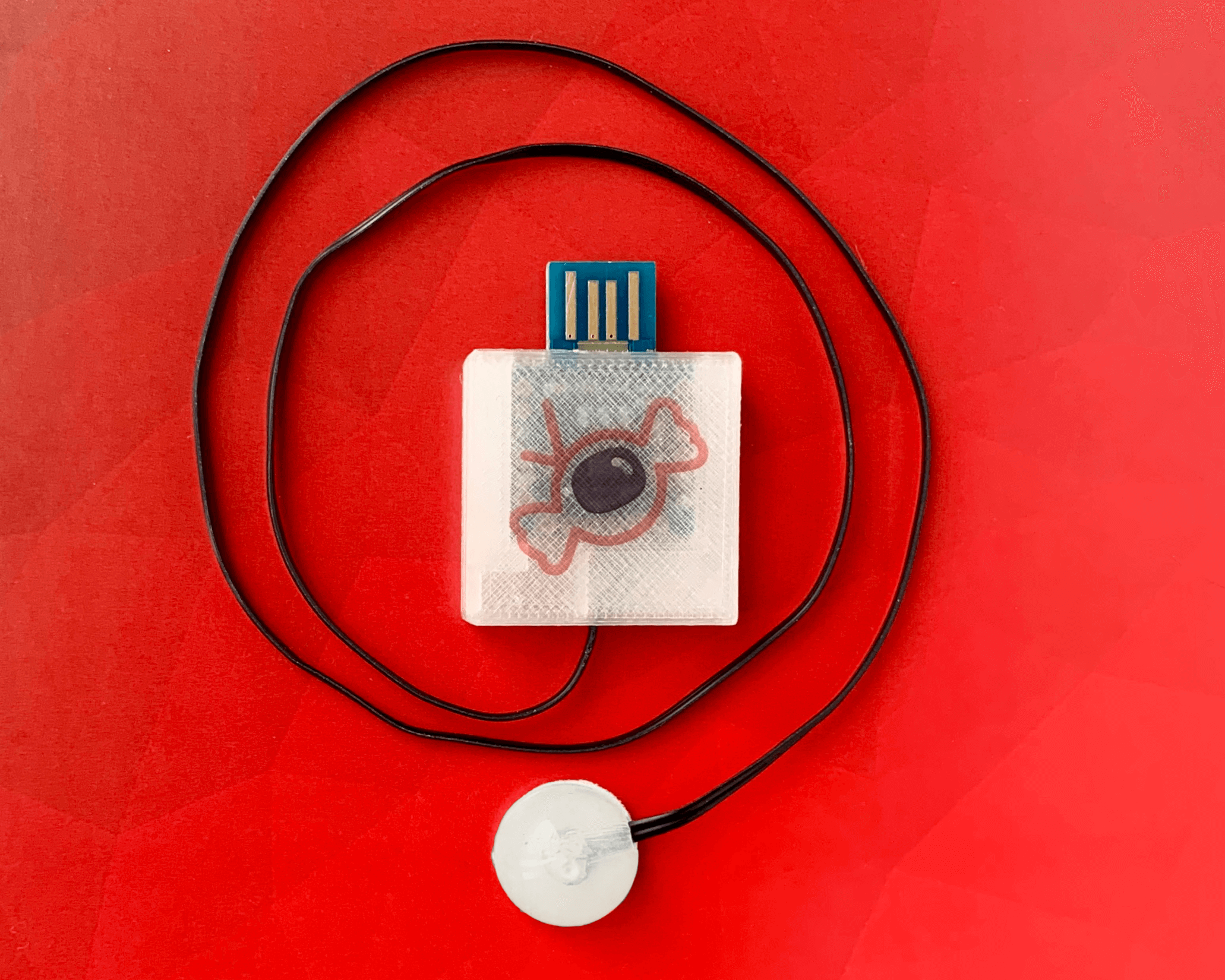 Prerequisites¶
A couple of things that you will need:
A Raspberry Pi (2, 3B or 3B+ supported)
micro SD card (minimum 4 GB)
Loading image on SD card¶
You will need to prepare a micro SD card with a minimum of 4 GB storage.
Download the OS image
Follow the guide directly from Raspberry Pi to write an image to the SD card
Set up¶
Connect the following:
The SD card into the Raspberry Pi
The SoloCandy into an empty USB port of the Raspberry Pi
The Raspberry Pi to the internet via a network cable
The Raspberry Pi to an HDMI monitor via an HDMI cable
The Raspberry Pi to a power outlet
The Raspberry Pi will now expand the image from the SD card. You will see the process on the HDMI monitor. Once you see Device ID on the screen along with other information, you are ready to move on to the notify step.
Notify¶
The Raspberry Pi and SoloCandy are up and running, therefore, the next step is to let us know to which organization we should add the SoloCandy.
Write an email to our support with the following information:
The Device ID (MAC address) which you can see on the Raspberry Pi output on screen.
The Organization ID of your Suitest organization which is located in the Summary page. Location of Organization ID.
Please make sure to be in your organization first before copying the ID. You are in your organization when you can see its name under your Suitest username (in the main menu).
Once the email is sent, our team will add the SoloCandy to your organization. We will then notify you that it is ready for you to use.
Attach infrared blaster¶
Once you see the SoloCandy as online in your account, you can attach the infrared blaster to a device.
To set up the blaster, do the following:
Locate the position of the infrared receiver on the hull of the device (that will be controlled by the SoloCandy).

Tip: Try pressing and holding a button on the device remote and watch out for a blinking light. The receiver is usually located in the place where the light comes from.

Peel off the protective foil from the back of the Suitest infrared blaster and then stick the blaster onto the infrared receiver.
In the Control unit management area of your account, you will be able to see the status of the SoloCandy.